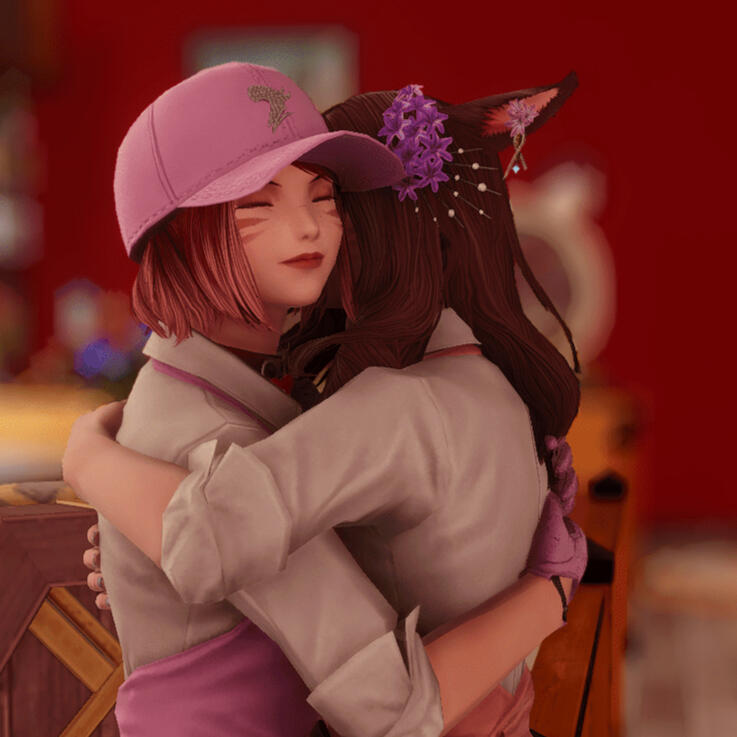 Boutique & Bistro "Cats"
Fine Threads Made by Friends
WE MOVED!!!!! OUR NEW WEBSITE IS HERE:
---
Shirogane - Omega [W17-P15]
Twice a Week!
Thursdays [5-7pm ST]
Saturdays [2-4pm ST]
"Cats" Opens its Gates FOR YOU!2 Times a Week you can expect our fine service, auspicious threads, and great meals.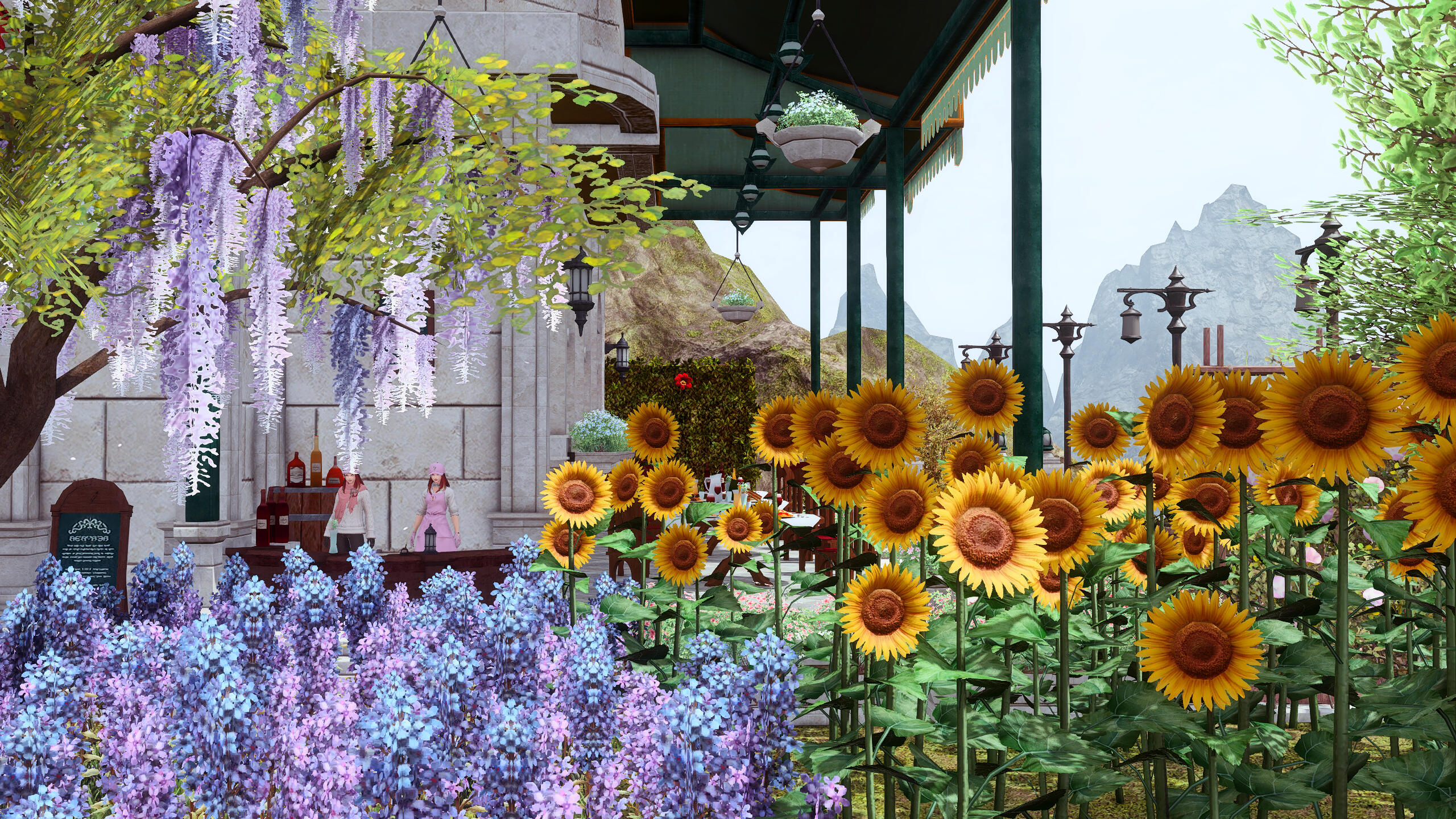 ---
---
Sol Stys & Luhri Melirah
With help from Luna Natsuiro and Partzschi Kobayashi ♥Together we gather, procure, craft, advertise, service, and manage inventory for the Boutique & Bistro.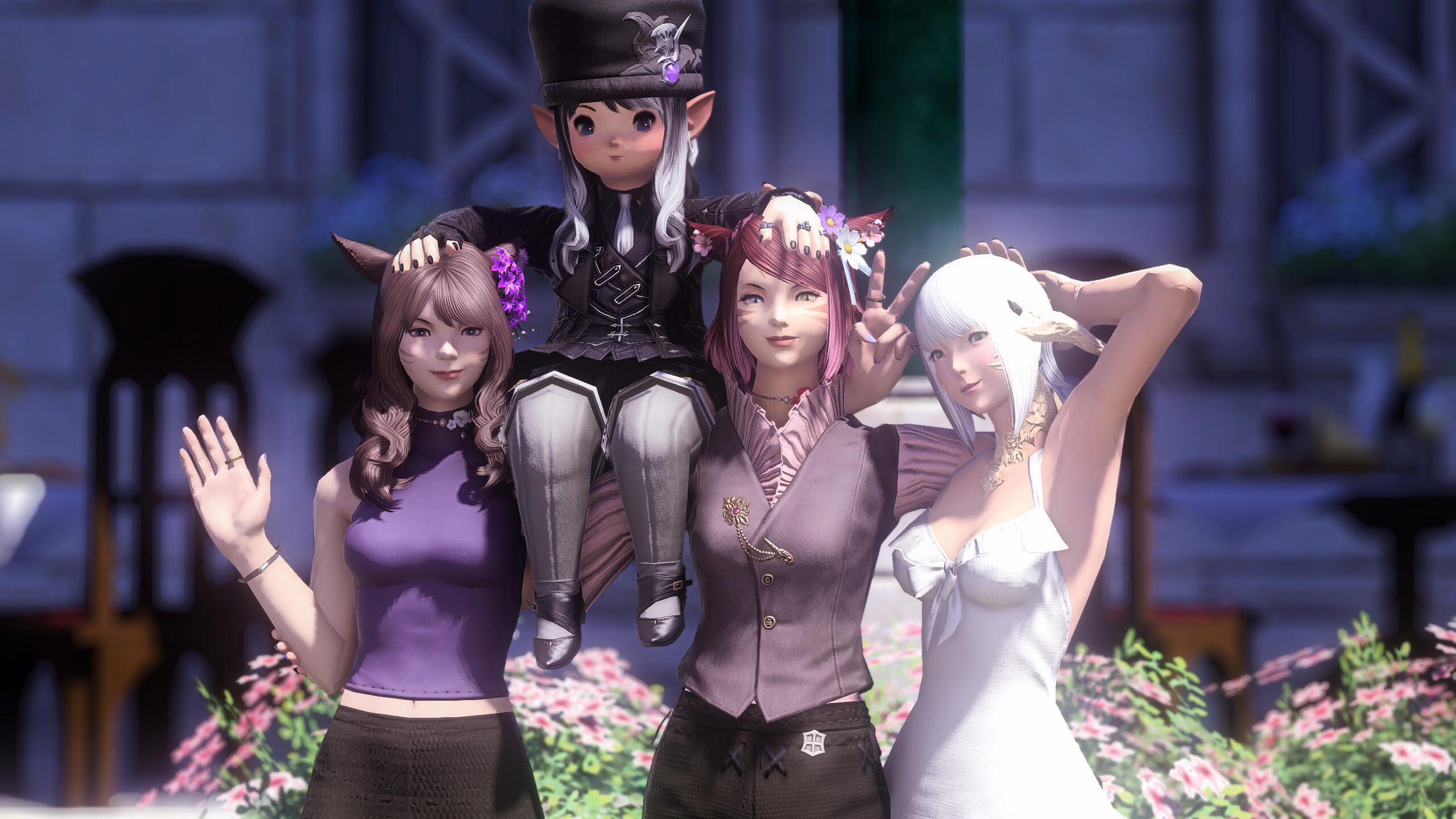 ---
---
Glams out the WAZOO!
Buy our garments right off the mannequins - 0 MB Fees!We rotate our clothing with every open - there is always a point in coming back!
♥ Sooner or later, we will have something for you too! ♥♥ Come in for your personal consultation with Sol Stys ♥Prefer to have a personal glam done by the Cats of the Boutique? Fill out this Form!
---
---
Have your Fashion Report delivered to you
Every Friday you can make an easy 60,000 MGP.
But how can that be any easier?By receiving your glams in the mail! Pre-dyed and ready to be shown to the difficult judges, we have you covered!(4 Weeks of Fashion Report Glams delivered
via Ingame Mail for one-time 250k gil - Every Friday)Contact Sol Stys to start the process!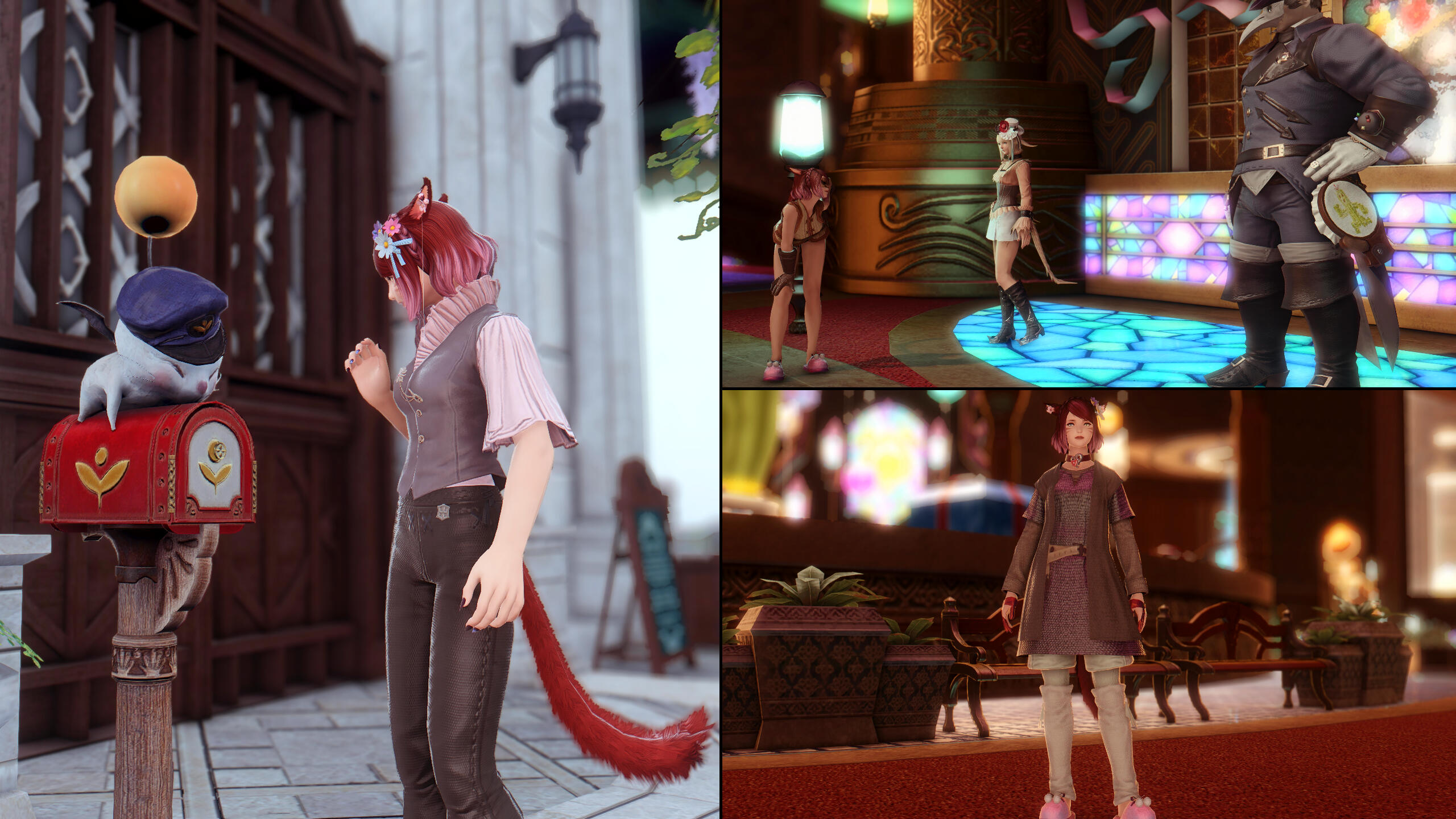 ---
---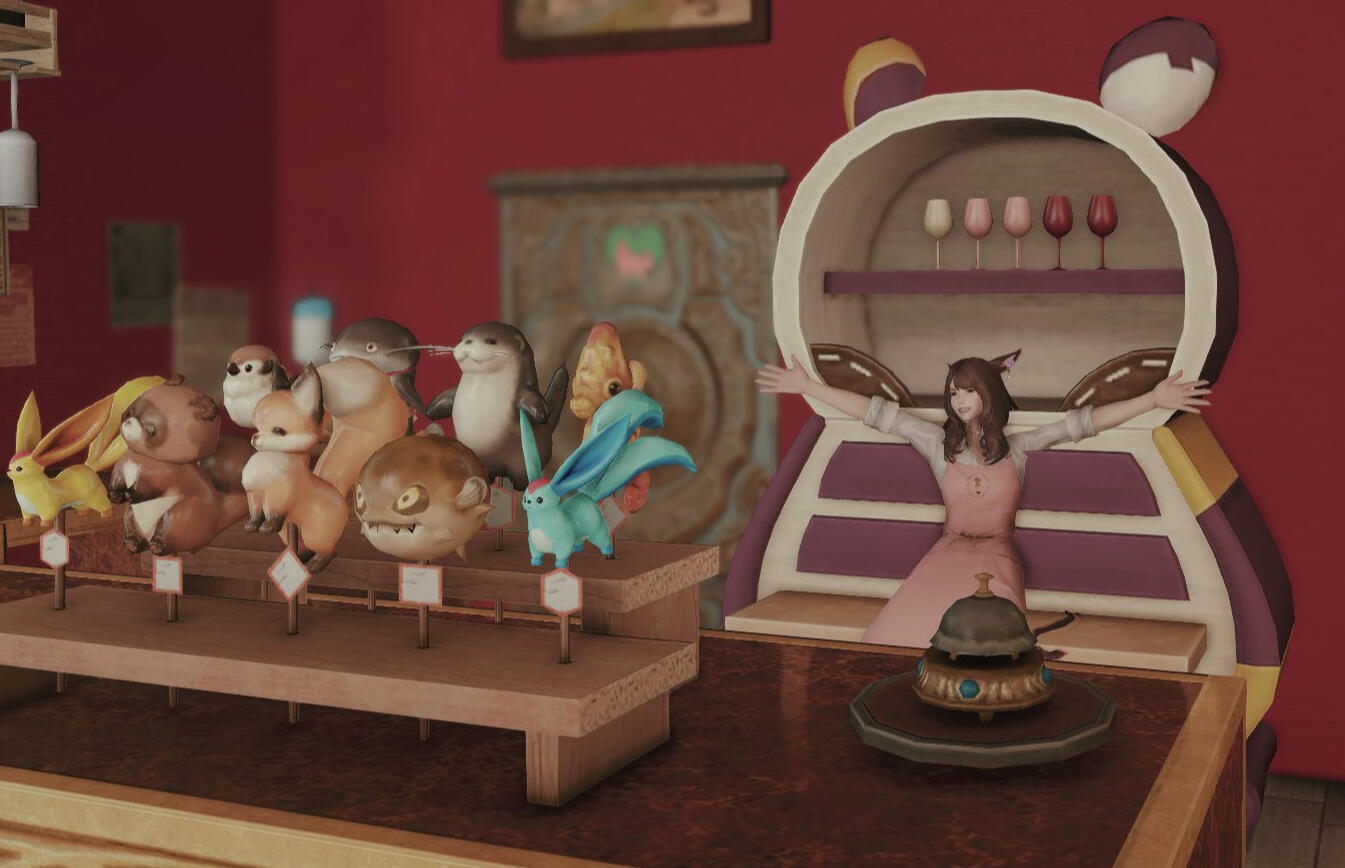 The "Cats" Bistro
Enjoy fresh, tasty pastries on our amazing terrace!Proprietress & Waitress: Our Lovely Luhri Melirah ♥
---
---
---